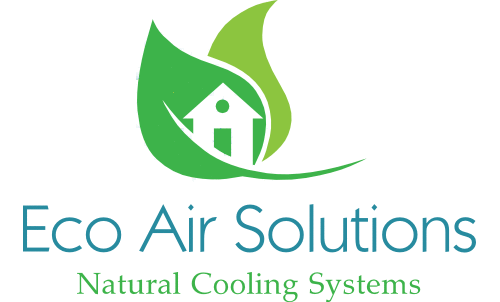 A Whole House Fan Company
Unbiased Whole House Fan Experts
CentricAir, QA Deluxe, Quietcool
​
Reputable and Experienced Heating, A.C. and Whole House Fan Company
southern california's premier whole house fan company servicing los angeles, Orange County, San Bernardino and Riverside
Quiet Cool Experts Best Whole House Fan
Are you experiencing leaks, low water pressure, scalding water, or rusty water?
​
Give us a call today for a no-hassle consultation. Here at Eco Air Solutions we appreciate our customers and want to help you solve your plumbing needs.
​
We specialize in Water Heater Replacement, Tankless Water Heater, and Repiping.
Copper Pipe Repair
We specialize in finding and fixing your copper pipe leaks.
Repipe
Is your plumbing over 15 years old? It might be time for a Repipe. If you are experiencing water leaks, low water pressure, or scalding water, feel free to give us a call. We will offer you a no-hassle upfront quote for a repipe of your home.
​
It is common for older plumbing pipes to gunk up and corrode. This gunking up and corrosion lead to lower and unbalanced water pressures and leaks.
3 Benefits of a Repipe
​
1) Improved Water Pressure
2) Clean Water
3) No Leaks
Tankless Water Heater
Looking for Affordable Endless Hot Water?​
Here at Eco Air Solutions, we love Energy Efficient products. Tankless water heaters will help save you money and make your home more comfortable.

Thanks to the energy efficiency of tankless water heaters, you will save money over time. Tankless systems are about 22% more efficient than standard tank water heaters.

They have a significantly longer useful lifespan than tank water heaters. A standard water heater will last about a decade, tankless systems last twice as long. No more need to have to change out your water heater every 10 years!

Endless Hot Water!

You will have more than enough hot water for multiple showers and appliances to run simultaneously.

Recirculates hot water every 30 minutes.
​
Give us a call today at 714-312-6142, to learn more about the many benefits of Tankless Water Heaters.
Water Heater Replacement
Does your water heater need to be replaced? Give us a call today at 714-312-6142 for a free quote.